JMD $130,000,000
USD $844,649
CAD $1,075,981
€752,838
£647,024
FOR Sale
Kingston & St. Andrew, Kingston 8, Shortwood
JMD $130,000,000
USD $844,649
CAD $1,075,981
€752,838
£647,024
FOR Sale
CDA-22600:: 22600
Development Land (Residential), House
6 bed rooms
3 bathrooms
This is an investor's dream. On Charlton Avenue off Shortwood Road lies this 1.15 acres property. This property is ideally suitable for apartment building. There are three 2 bedroom 1 bathroom bungalow situated at the front of the property. These houses at tenanted. There fourth much older house, which would definitely demolished. The entire land is flat and ride for development.
With land so scarce in Kingston, this gem awaits the prudent developer.
Call now and make arrangement to view.
Inside

Outside

· Building Material: Concrete
· Window Type: Other
· Land Area1.15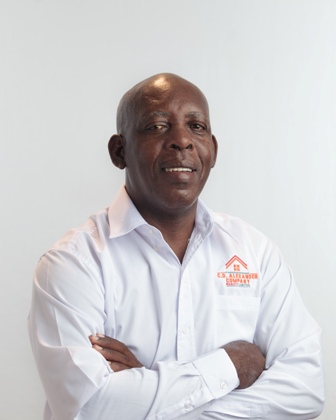 DERRICK JAMES
derrickwajames@gmail.com
876-3217-552
876.754.6151 , 876.754.9991-2